TREBINJE is the southernmost city of Bosnia and Herzegovina, part of the entity of Republika Srpska, and one of the lesser-known Europe regions Herzegovina.
Trebinje has a Mediterranean climate. During the year, there are about 260 sunny days, warm summers, and mild winters.
It's distinctive geolocation makes it a good base to stay and explore the surrounding areas Croatia (the Adriatic coast of Dubrovnik is only 25 km away) Montenegro (Herceg Novi , Kotor or Budva) and western Herzegovina, including Mostar and Medjugorije.
Trebinje is rich in natural resources (mountains, hills and valleys) and has a large hydro potential as it is surrounded with water (lakes, rivers, and sea). Also, from summer 2017 in Trebinje was open aquapark - first and only in whole region .
Trebinje has a rich cultural and historical heritage from different historical periods (including 88 monuments that are protected by the state) and excellent infrastructure links (within a radius of 100 km to 4 airports Dubrovnik , Tivat, Mostar and Podgorica).
HOW YOU CAN BENEFIT IF YOU STAY IN TREBINJE 
  💡 Stay in Trebinje - if you like to avoid crowds & mass tourism traps and save 30-50 % of your vacation money. Accommodation, restaurants, transport and other services is more cheaper than in Dubrovnik, Kotor or Mostar.
😀 Perfect spot for slow down - travel can be stressful. And that's why Trebinje is what you need to incorporate days to slow down when you're travel. Enjoy walk around town, eat good food and drink some local wine, learn about culture and tradition, meet locals and simply have - good relaxing time. 
  ➡ Explore area & more - from Trebinje you can do day trips/transfers and discover region - B&H,Croatia or Montenegro.
Trebinje (Herzegovina) is the greatest secret of Bosnia and Herzegovina.
 Unlike the many world-famous wine regions, such as the Napa Vally of California, Bordeaux France, and Tuscany Italy, what makes Herzegovina region unique as an undiscovered wine destination is that it is the region with "wine" in its name "Herz-Ego-Vina" - land of wine.
The medieval ruler Stefan Herzog Vukcic-Kosaca, who married the Bavarian princess, from Frederick III Holy Roman Emperor received the title of Herzog (duke) and was known as both an egoist and a lover of wine. The region – Herzegovina – is named after him. 
Because of these attractive attributes, Trebinje and the region of Herzegovina in general are becoming recognized for their outstanding wine tourism.
In addition to wine tourism, Herzegovina is also becoming widely recognized as natural herbarium where growing dozens of precious herbs (Herbegovina) and mouthwatering and health-boosting Honey.
Just as the Provence in France is famous for its lavender, Herzegovina is distinguished by the native immortelle plant, as well as a variety of other types of medicinal and aromatic plants. All of this, and more you can explore Herzegovina Herb&Honey route.
Recent posts
This is the true story of a Herzegovinian man who started as an illiterate policeman and, after a run-in with destiny, became a rich man in Arizona.This story was written […]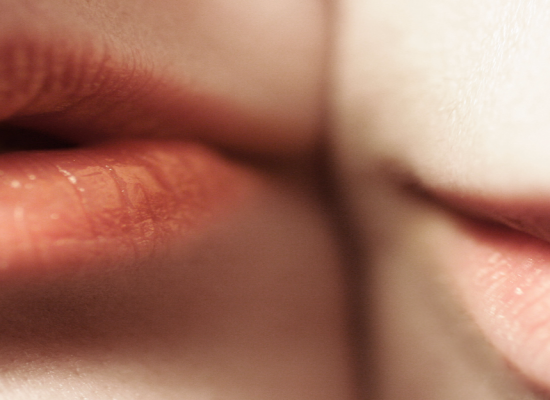 If Amsterdam is known worldwide for its street red light district, where everything happens in public, with us in Trebinje is things are a little different
In 1668 at the manor estate of the county of the Duke Luke Vladislavić near Gacko was born a trader and diplomat named Sava Vladislavic. At the beginning of the […]
See all our news